Hayden Scott-Baron, or Dock, is an English game developer, creator of Tumbledrop for iPhone.
Biography
Edit
Dock started out as an illustrator, but taught himself to work with Unity to create Tumbledrop.
He also worked in the commercial field since 2003 as a 3D artist and games designer, working on "Rollercoaster Tycoon 2 + 3, Lostwinds, and some other stuff".
He also worked on the mainstream game Kinectimals, for XBox 360.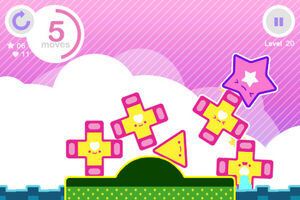 Jam / Competition Games
Edit
In development
Edit
External Links
Edit